Current Stallion and Mare Best in Show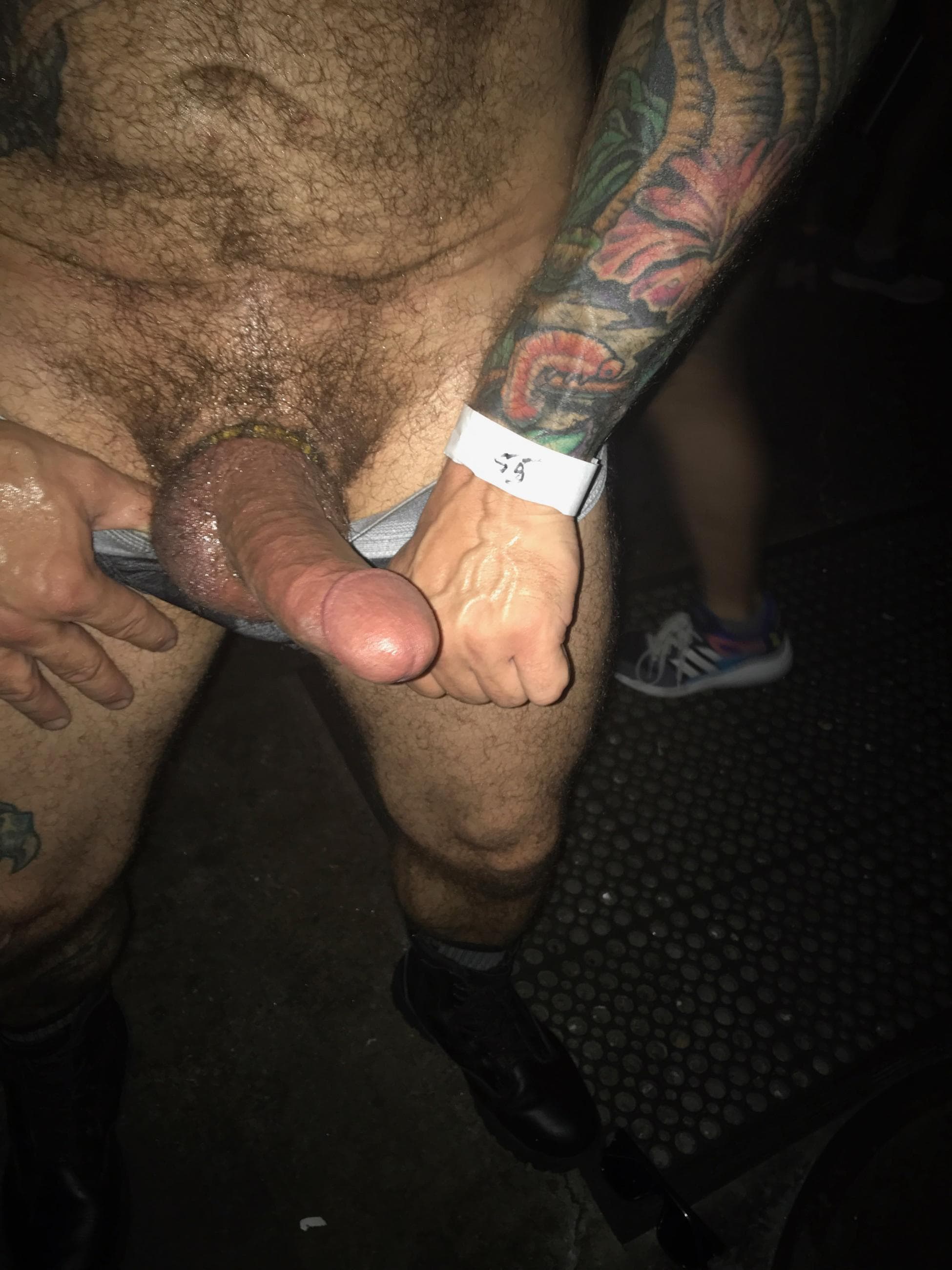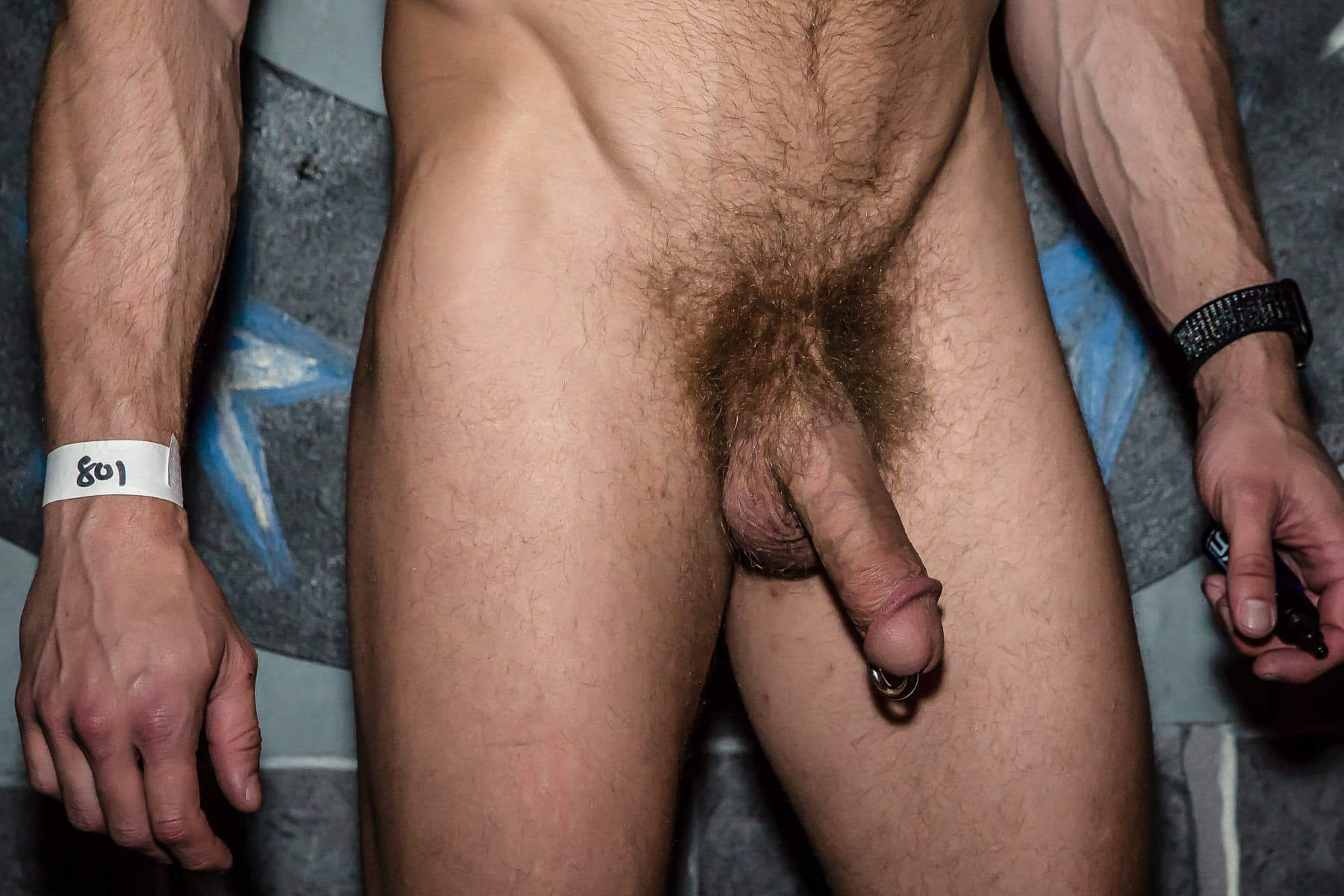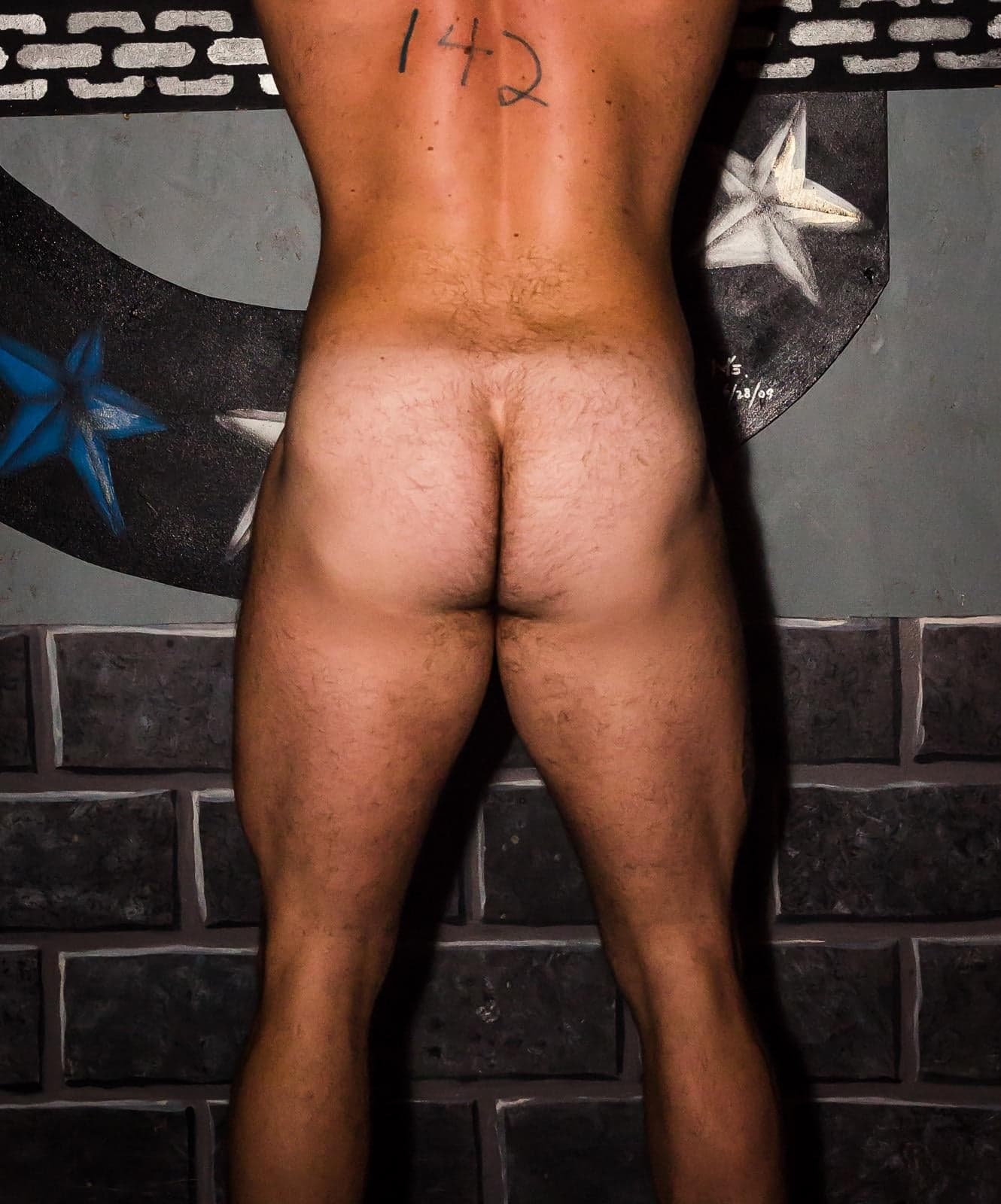 Here is where i'll be posting photos of the Stallion of the Month Best in Show. (No faces will be posted) The winner of the Mares will be determined by votes from the Stallions who attend the party while the winner of the Stallions will be determined by the Stable Hands.
The winners of the party will receive a free ticket to a future party of their choice and a HMSF T-Shirt in any color of their choosing that will be made and sent to them.
Mares
Mares will be identified by a number and as the Stallions leave the market, they will rank their top 3 Mares.
Stallions
Stallions will be identified by a number and will be watched on their performance, where they playing with a variety of mares, and were they following the rules. As the event wraps up, the Stable Hands will rank their top 3 Stallions.